Brighten up your path when walking a dog
Take your pet on evening strolls without worries! Our extendable leash makes sure they're always in sight. This is a step towards comfortable, more enjoyable walks!
Long
Your dog can roam freely within a 3.5-metre distance.
Ergonomic
Our leash handle is designed to prevent hand fatigue during long walks.
Durable
Thanks to the robust construction, this leash will last for many years.
Retractable design
The PrimDog leash automatically adjusts the length. It keeps pets safe but also encourages them to explore more.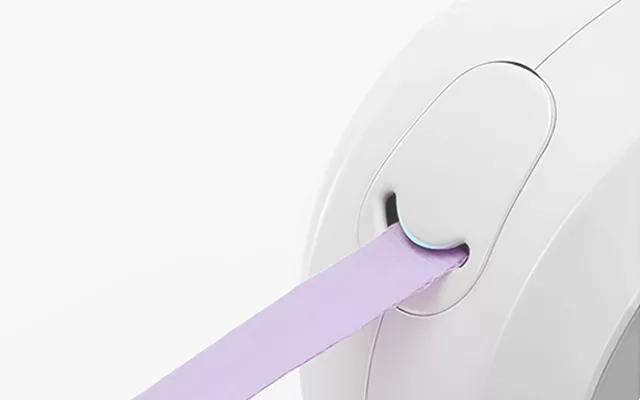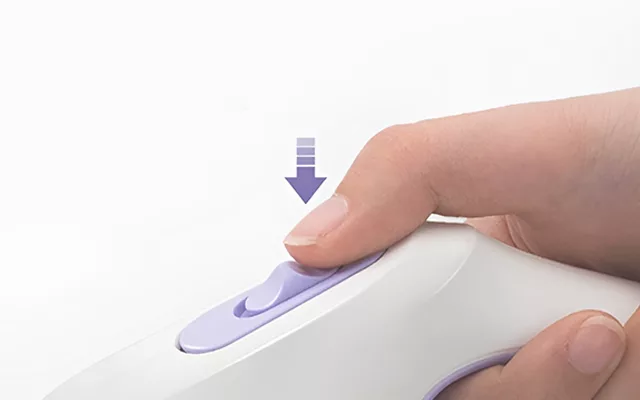 Lock button
This detail allows the owner to control their pet's movement. With a single click, you can stop your dog from straying too far.
Led lighting
The built-in illumination improves visibility in the dark, increasing your and your dog's safety.