Take control of your dog's behaviour
The PrimDog muzzle prevents dogs from barking and biting. It'll give you peace of mind when taking your pet for walks or grooming sessions.
Comfortable
Made with lightweight material, our muzzle won't cause strain on the pet's neck. Thanks to its mesh design, your dog can freely breathe, drink water, and pant.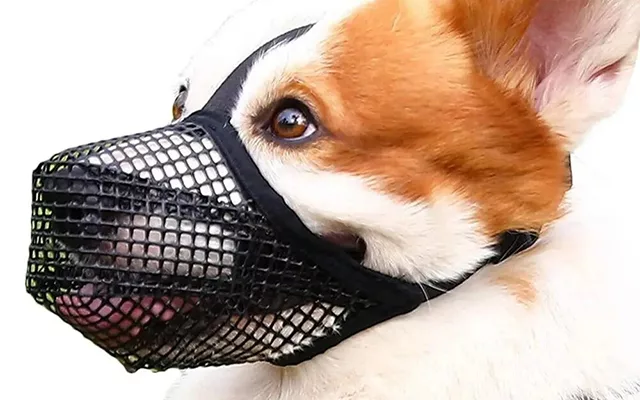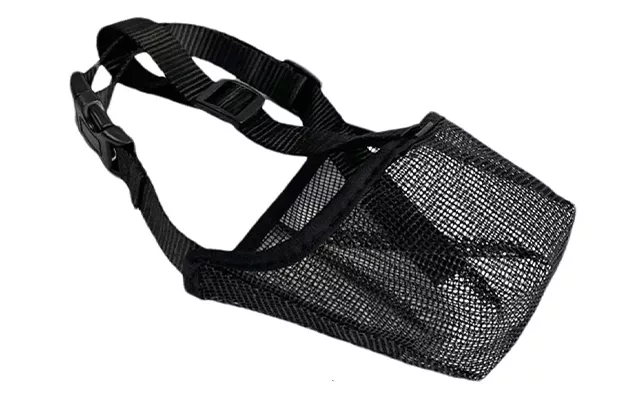 Adjustable
This mouth cover provides a secure fit without creating discomfort for your furry friend.
Easy to use
With the quick-release buckle, putting our muzzle on and removing it is a breeze.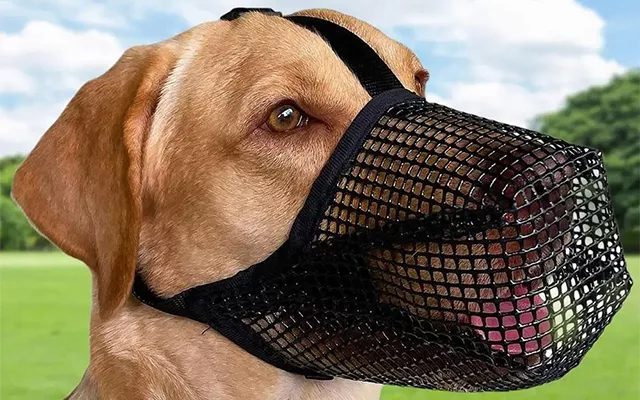 Size guide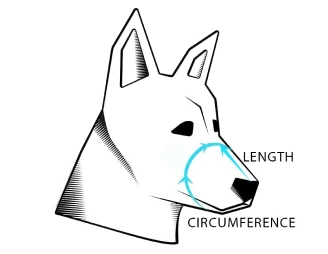 HOW TO MEASURE YOUR DOG:
1. Wrap the measuring tape around the snout one inch (2.5 cm) below the eye base.
2. Measure the distance from one inch (2.5 cm) below the eye base to the tip of the nose, along the bridge of the snout.
Size
Snout Circumference
Snout Length
cm
inch
cm
inch
XS
11-21
4.3-8.3
4-6
1.6-2.4
S
22-25
8.7-9.8
6-7
2.4-3.1
M
24-27
9.4-10.6
7-9
2.8-3.5
L
26-31
10.2-12.2
7.5-9.5
2.9-3.7
XL
30-35
11.8-13.8
10.5-12.5
4.1-4.9