Turn feeding time into fun
The PrimDog puzzle toy helps stimulate your dog's mind. It's designed to prevent fast eating, promoting healthy digestion in the process. Feeding your pet will become a more engaging experience.
Mood Boost
By entertaining a dog, our feeder helps reduce destructive behaviours caused by boredom or anxiety.
Improved Digestion
Its unique design slows down the pace at which your dog eats. This aids in food absorption and prevents stomach problems.
Mental Stimulation
The PrimDog puzzle toy challenges your dog, contributing to their cognitive development.
Interactive sound
It brings a lot of fun and keeps your pet engaged for extended periods.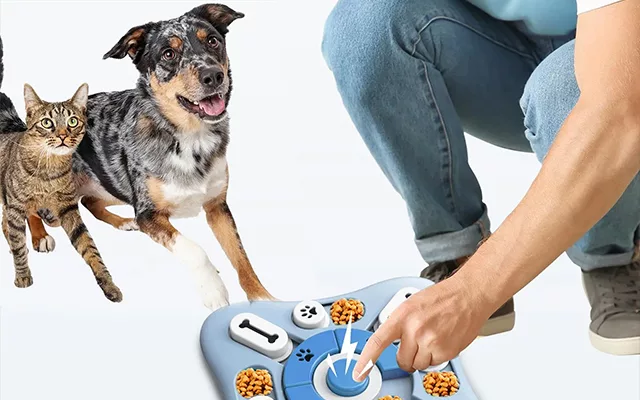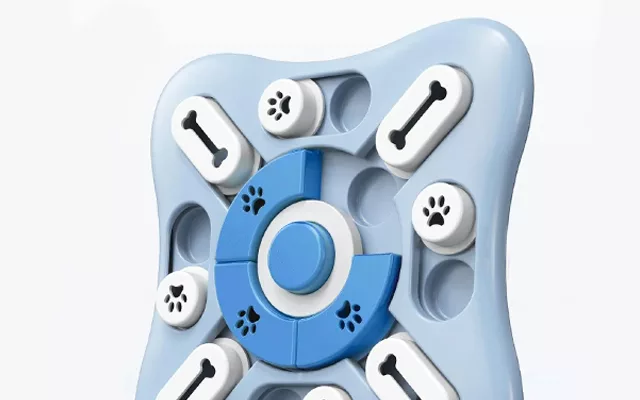 Safe materials
This dog feeder is free from harmful toxins.
Non-slip bottom
Our toy doesn't slide on smooth surfaces, allowing your pet to focus on their game.