Keep all your dog's items in one place
Organise your dog's things with our sturdy, stylish storage basket. It'll help you free up some space and maintain order in the house. Having your pet's name on the basket will make it truly unique.
Sturdy handles
Moving our storage basket is effortless due to its convenient design. It allows for easy lifting, carrying, and stacking.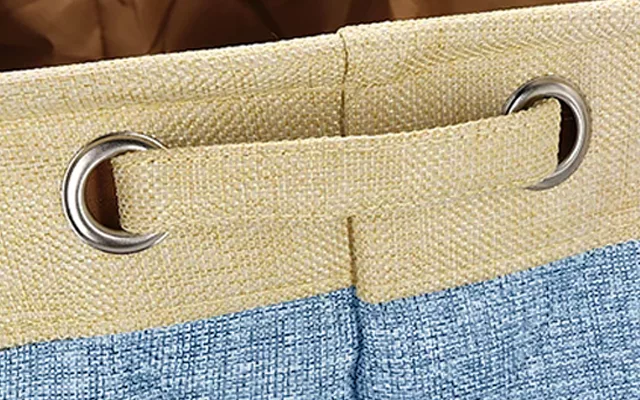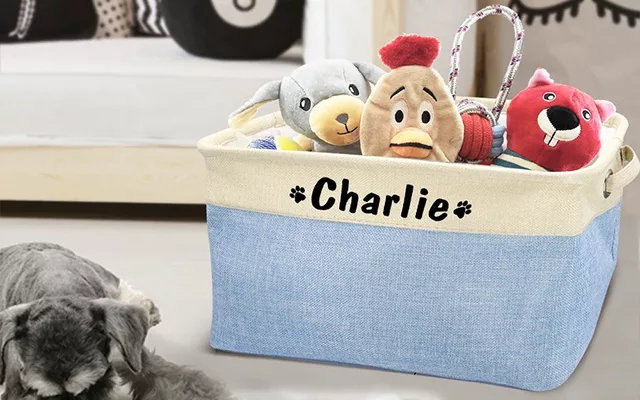 Large capacity
Everything can be neatly stored in this box. It has lots of room for all your dog's toys and essentials.
Durable construction
Made from strong fabric, the PrimDog box ensures long-lasting use.