Dispose of pet waste easily and sustainably
Say goodbye to unpleasant smells and harsh chemicals with PrimDog Biodegradable Poop Bags. Our strong and durable bags ensure that you can safely and securely dispose of your pet's waste. Keep your neighborhood clean and green, while reducing the impact on the environment!
Safe to use
Our stool bags are 100% leak-proof and sturdy, so you don't have to worry about getting dirty.
Cost-effective
Our dog waste bags come in a value pack of 18 rolls, with 15 pieces in each roll. This large quantity provides a convenient solution for pet waste management, saving you time and money on frequent reordering.
Easy to use
PrimDog biodegradable bags are easy to open with one hand, making disposal quick and hassle-free. Easy tear-off line and reusable sticker make the process even more effortless.
Environmentally friendly
Made with biodegradable materials and paper core, PrimDog poop bags are a more sustainable alternative to traditional plastic bags. They break down naturally, reducing the impact on the environment and helping to protect the planet.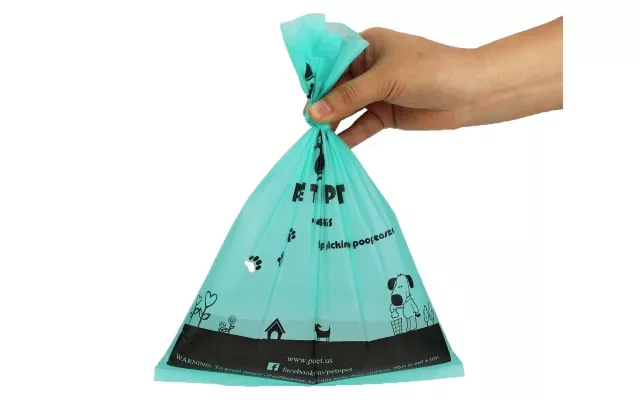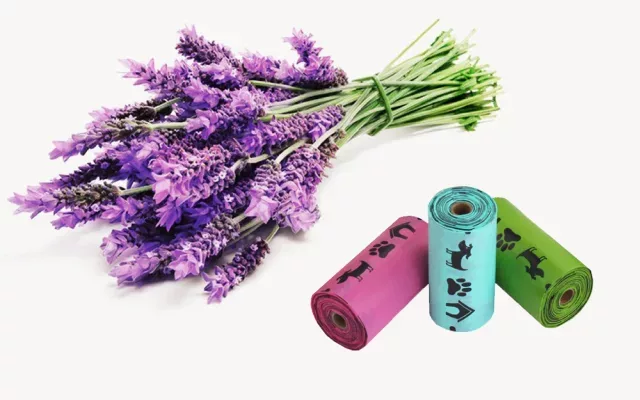 Fresh scent
The bags are infused with a lavender scent, neutralizing unpleasant odors and making disposal a more pleasant experience.
Generous size
Our dog waste bags measure 9x13 inches, providing a generous size for disposal. The larger size allows you to easily handle larger messes and waste, eliminating the need for using multiple bags.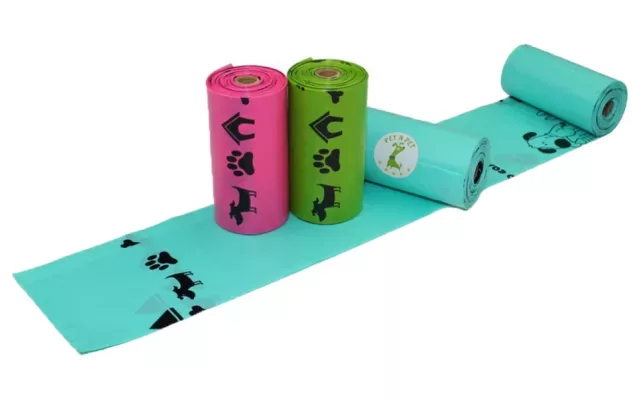 More reasons to love our compostable dog bags
Lightweight
Compact
Safe
Toxin-Free